Loren Daniels
Jazz Pianist & Composer
Loren Daniels is professional musician with over
30 years experience in the music business in
composition, performance, recording and producing.
Loren is a prolific composer and skilled arranger,
writing original tunes heard on his own CDs, as
well as creating highly original versions of classic
jazz, R&B and pop tunes often performed live.
Loren is a co-founder of the well-established jazz
band The Reggie Pittman / Loren Daniels Quartet,
which performs often in the Greater New York Area
at clubs and at events by invitation.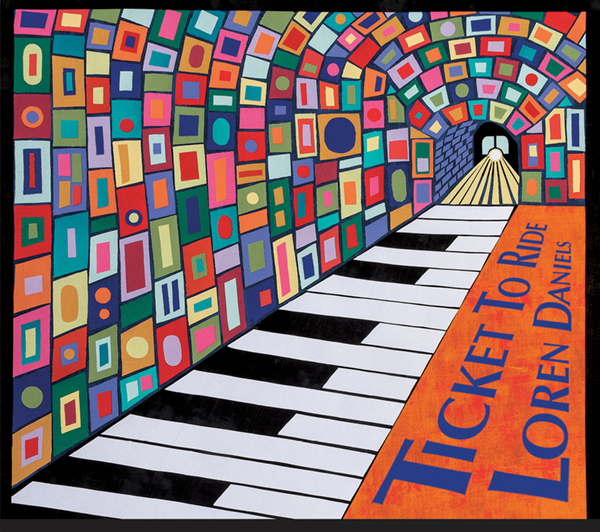 Loren Daniels, Ticket To Ride
"Daniels shows incredible imagination with this collection of 10 jazz-based arrangements, each inspired by familiar Beatles songs but often played in ways you haven't heard them."
Tom Henry – THE BLADE
"Man, jazz doesn't get any better than this… Loren's piano is superb… some of the most inspiring jazz I've heard yet this year.  Loren's style on the keyboards is relaxed, but his fingers are fountains of energy, clearly sculpting out what the route (to oblivion, maybe) should be. I give this my MOST HIGHLY RECOMMENDED, as well as an "EQ" (energy quotient) rating of 4.98."
Rotcad Zaaj — Improvijazzation Nation
Point A to Point A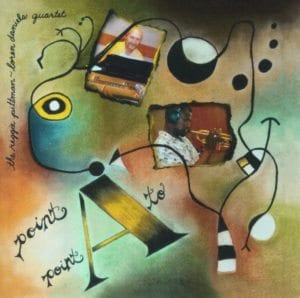 Pittman / Daniels' Point A to Point A was released in 2010 to widespread acclaim on jazz charts.
Smilessence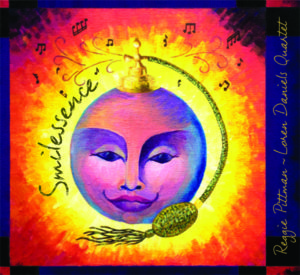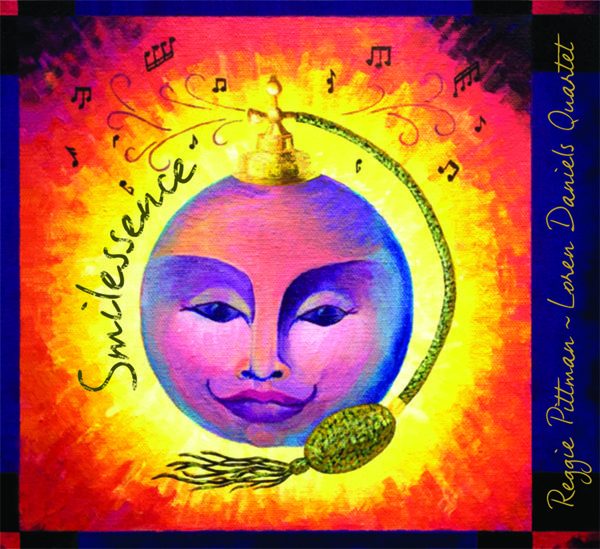 Pittman / Daniels' new second release, Smilessence, has already garnered stellar reviews in jazz publications worldwide.